Family Law Attorneys in Lee's Summit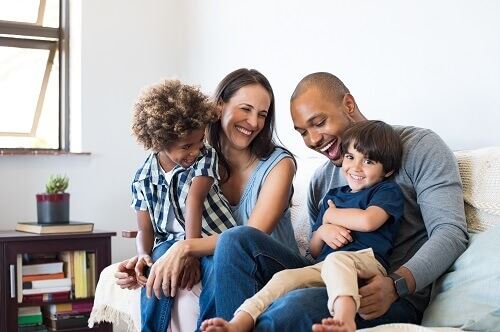 Since 2004, The Worstell Law Firm has represented clients in a wide variety of family law matters in both Missouri and Kansas. As a result, we have in-depth experience in this practice area, as well as a long track record of success. Our attorneys handle everything from amicable divorces to highly contested actions in all stages of litigation. Whether you need to resolve a child custody or support issue, are going through a divorce, require mediation, or anything similar, we can handle it.
Our legal team can efficiently guide you through each stage of the process as we defend your rights and best interests. The Worstell Law Firm genuinely cares about our clients, and we work hard on their behalf. As a boutique firm, we are able to give each of our clients 100 percent of our effort and time. Our attorneys can work with you to create a personalized case strategy that fulfills your needs.
Call The Worstell Law Firm today at (816) 338-7877 or contact us online to learn more about our family law attorneys in Lee's Summit.
An Unparalleled Level of Individualized Service
Every family law situation is unique, and The Worstell Law Firm treats them as such. We provide representation tailored to a client's unique budget, and hourly rates differ depending upon the family law attorney handling the matter. Our firm provides additional family law services as representation for children as Guardian ad Litem and as mediators in family law matters. No matter how complex or difficult your case may seem, we have the experience and skill required to effectively fight for you.
We regularly handle cases involving:
Call our family law attorneys in Lee's Summit today at (816) 338-7877 to schedule your consultation.