Client Portal
The Worstell Law Firm
The Worstell Law Firm is very pleased to offer clients a secure client portal. The firm utilizes Clio Connect for the duration of your matter, which is accessible both by computer and as an app on a client's smartphone. Clio Connect is a secure portal where the firm is able to share documents, calendar events, tasks, bills, and submit secure messages. Each user on the portal has a secure and unique login. As both the client and the attorney are able to see the information shared, Clio Connect is the quickest and safest way to ensure smooth communication and is the most secure way to protect your information available. It is our firm's policy to share each and every billing statement through the portal, which greatly enhances client security. Payments may be made over the portal as well.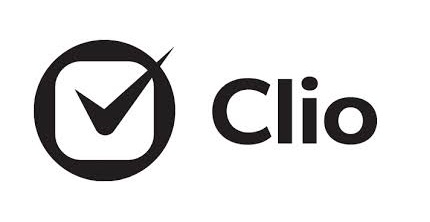 Secure Client Portal
The first time that an attorney shares something with you, you will receive an e-mail from Clio. Please note that you will not receive an email from Clio until something is shared with you via the portal. In this email, there is a link to set up your Clio Connect account. Please note that until an attorney shares an item over the portal with a specific client, no access may be provided. If you have been assigned a Clio Connect account, you may access it at the link below.